Want to move to Japan with a student visa? Find quality Japanese language schools with Coto's free student support.



Apply now for January-April 2024 semester!
Coto is excited to offer a new study abroad service that helps match you with the right Japanese language school in Japan. Our team will help with your application, document checks and translations — for free.
Why Use Our Free Service?
Find the right school
We partner with almost 20 of the best language schools schools accross Japan. Our goal is to match you with the right school, no matter your Japanese level. Our team will find you with a program that supports your goal, life and learning style.
Easy, simple application
Applying to a language school is overwhelming, but we want to make it easy for you. This is why we've simplified the application process, and you'll have less documents you need to submit because our schools trust us — and we trust you.
Your admission will be smooth, transparent and as easy as possible. Nothing gets lost in translation.


Free 1-on-1 consultation
Our service is completely free, and anyone can apply! You will only pay the school tuition fees that you'd pay normally. Plus, you get a free online consultation — on us. We want to hear from you personally.
Contact us and apply
Fill out the application form. Haven't decided on a school? We'll discuss further with you!
Prepare your application
After screening, we'll will guide you through the application process, provide you with the exact list of documents and paperwork.
Wait for your student visa
Once your application is ready, we will submit your paperwork to the school. You'll pay school fee — no agent charge from us.
Come to Japan and study!
Prep your accomodation, pack your things and begin your studies next year!
Our Schools
Our schools are located on different locations in Japan — not just Tokyo. From Osaka, Hokkaido and Nagoya to Kagawa, we know there's much to explore. Where you want to study is up to you.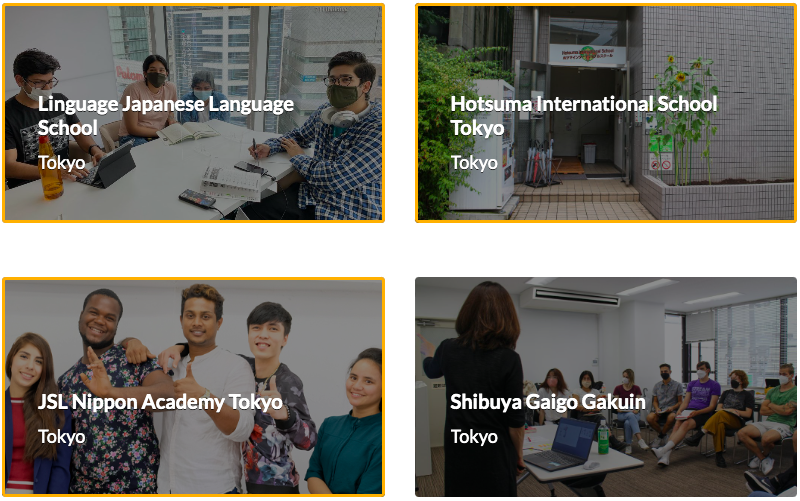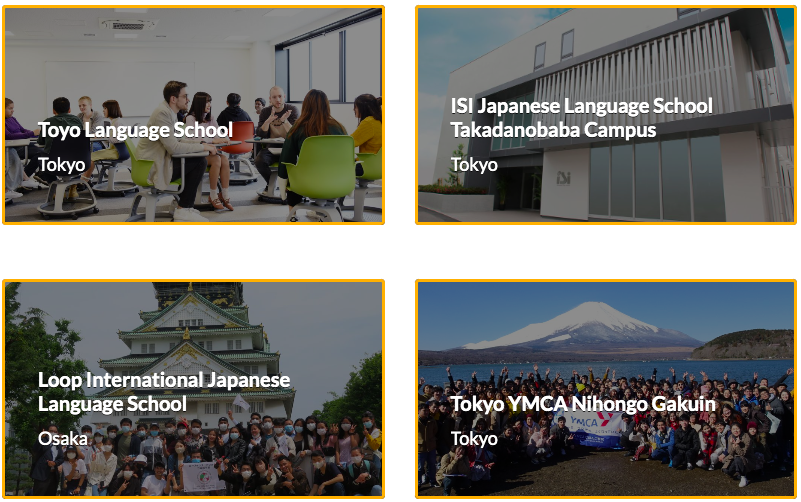 Make 2023 the year you come to Japan and start your studies. The Coto team will handle all communication with the school, including document checks, translations and screening.